Featured Products
Check out the latest and most timely products in the Let's Talk Public Health Academy.

Hello from Let's Talk Public Health.
Our company is passionate about ​creating a world where everyone understands what public health is and why public health matters. We are making this vision a reality by helping public health students, professionals, and organizations increase the clarity, accessibility, effectiveness, and creativity of the health messages, materials, information, and data they create and share.
Since our inception, we've aimed to build skills, inspire new thinking, and explore innovative methods for public health communication and marketing.
Want to learn more about what we do?

Product Types
We've got a lot of great things brewing. Here's what's coming soon.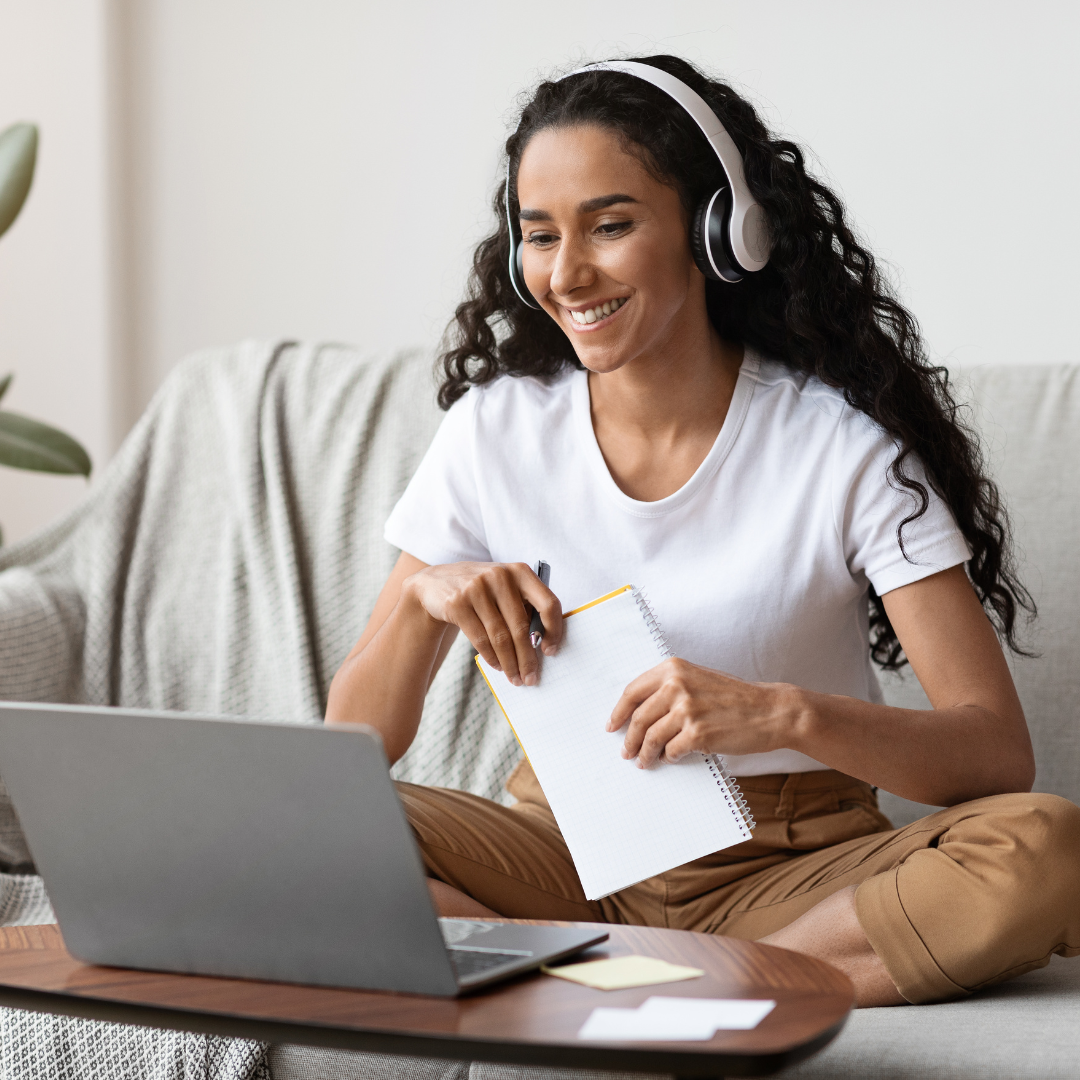 Courses
Our self-paced online courses use a micro-learning, edutainment style to teach about various types of health communication and provide practical techniques, tips, and tricks.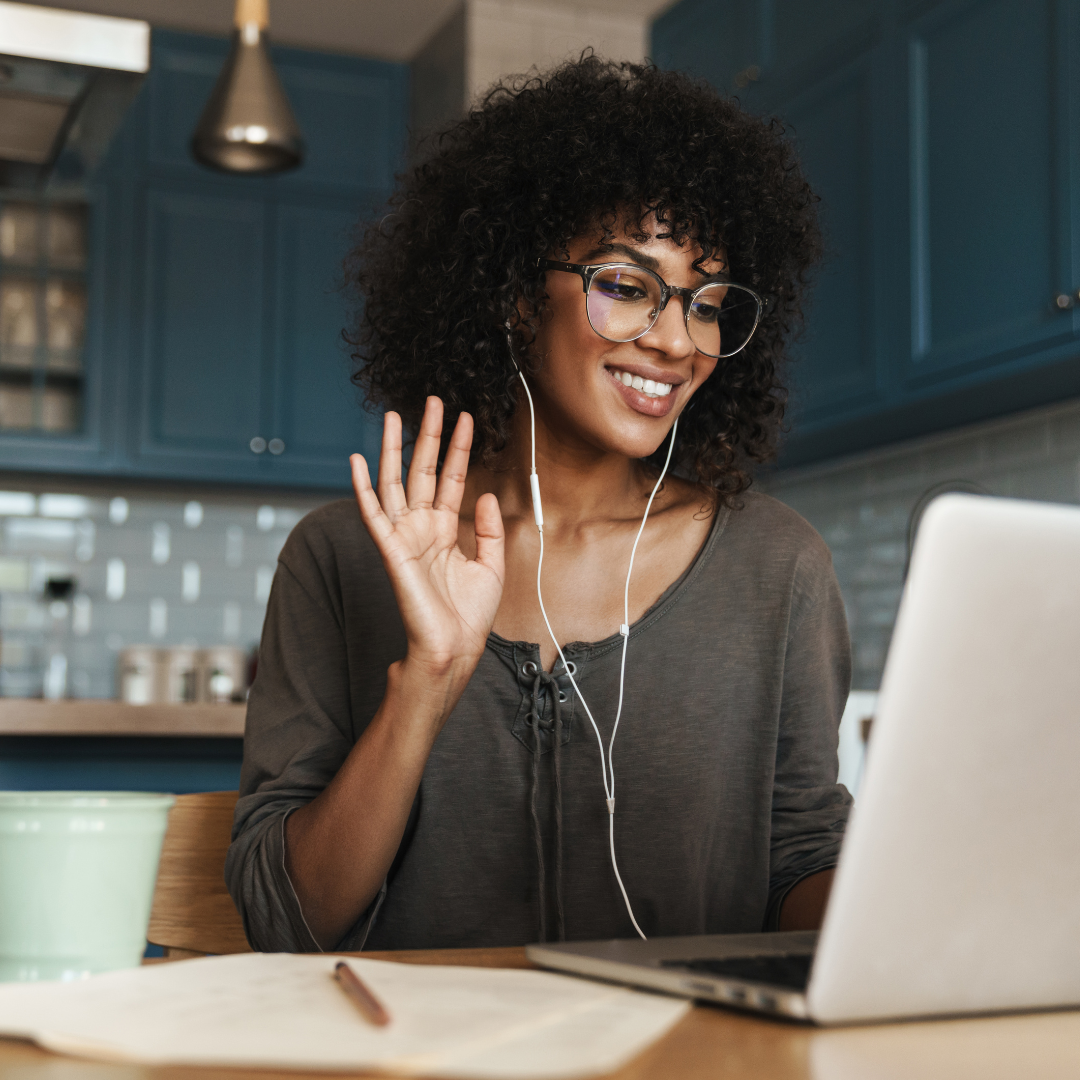 Coaching
Our online coaching program uses an inside-out approach to help aspiring public health influencers and content creators align their passions and plans and find and hone their voices.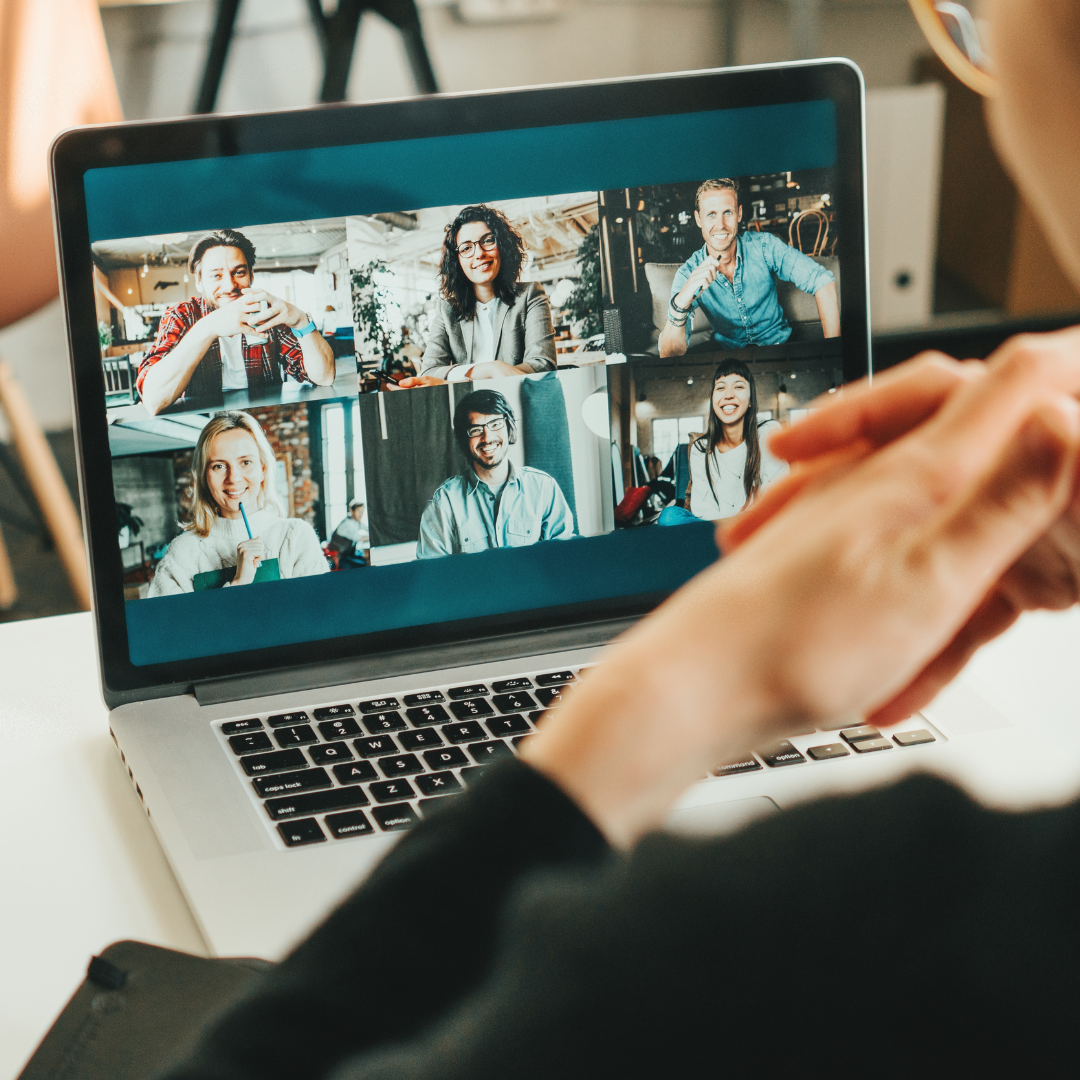 Workshops
Our online and in-person workshops provide guidance and resources for using creative writing formats to educate the public about social and public health issues.

Check your inbox to confirm your subscription